Security Surveillance Solutions in UAE
You want to hire a company that has the necessary expertise to set up your surveillance system, right? You wish to enhance protections for your physical assets, right? 
Do you feel that there's been an uptick in the number of security threats at your workplace and want to close the gaps in protection? DAB Contracting has the perfect blend of experience and skill to carry out all of these initiatives, propelling your business forward.
DAB Contractors, the leading provider of security system services in the United Arab Emirates, is committed to building lasting relationships with all of the country's businesses.
We have been successful and have promising future prospects because of our expertise and robust capabilities.
Benefits of Our Security Surveillance Solutions in UAE?
You should have one of our CCTV systems for your house or business for a number of reasons. We offer a wide selection of high-quality camera systems in the UAE, and we make informed recommendations to ensure that every one of our customers is satisfied with their purchase and subsequent installation. 
There are various kinds of cameras available, such as pan-tilt-zoom (PTZ) cameras, bullet cameras, and dome cameras. Among the many advantages they offer are the following:
The installation is cheap, and for the one-time fee, the system can be used for many years without any further outlays of cash.

Setting them up and using them is a breeze.

The excellent resolution of the cameras guarantees clear photos to the customers.
To meet outdoor needs in locations with severe weather, we have weatherproof cameras.

The camera's ability to function in low light, thanks to its night vision functionality, allows for constant monitoring.

Having a long range and the flexibility to tilt or zoom allows for surveillance to be conducted from multiple perspectives, simultaneously increasing coverage and improving efficiency.
Our Areas of Intervention
Since we have offices in Abu Dubai, Umm ul Quwain, Sharjah, Ajman, and Dubai, we can assure you of our promptness in responding to your needs and the closeness of our team to you anywhere in the United Arab Emirates.
We are the most reliable provider of Security system services in the United Arab Emirates, thus, we're here whenever our customers need us.
Our Security Surveillance

Multiple Cameras, Both Indoors and Outside
Clear image detail can be obtained from both indoor and outdoor cameras used for video security and surveillance solutions. It provides imagery of the highest possible quality and the broadest possible coverage.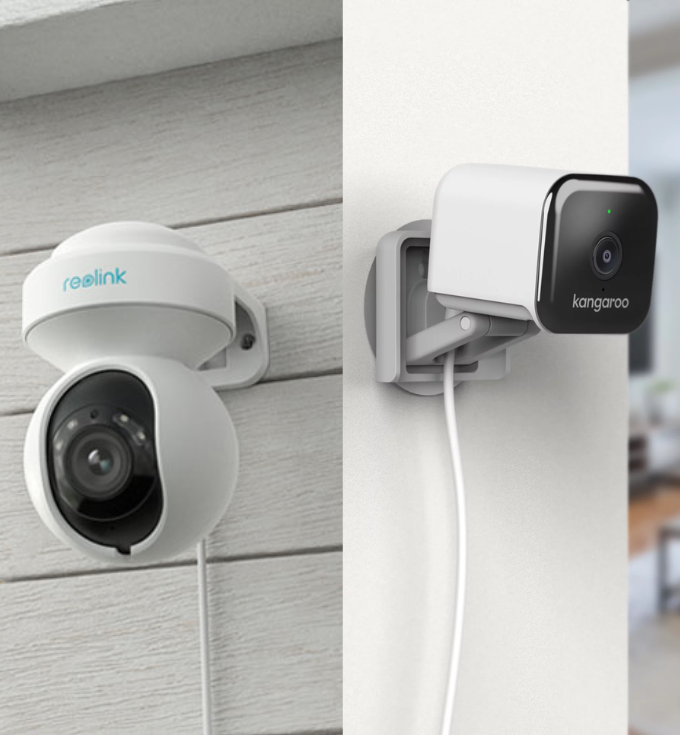 Automatic Pan-Tilt-Zoom Camera
PTZ cameras are versatile enough to be employed at any time of day or night. Streaming high-definition video at high speeds, capturing both highlights and shadows at once, with no pixelation or blur, all thanks to this high-speed camera's Wide Dynamic Range and its ability to catch both at once.
Utilizing expertise in HD video management, video analytics performs assessments in native HD quality without downscaling or encoding.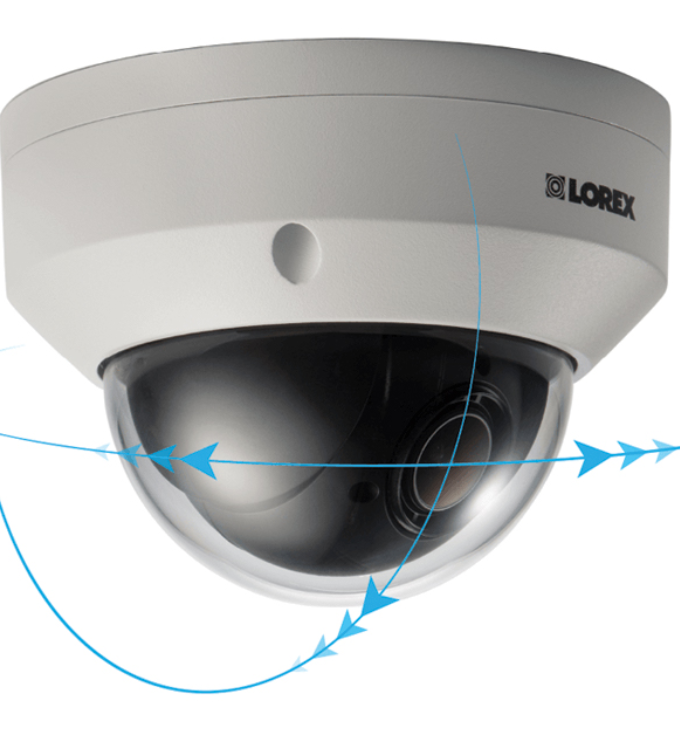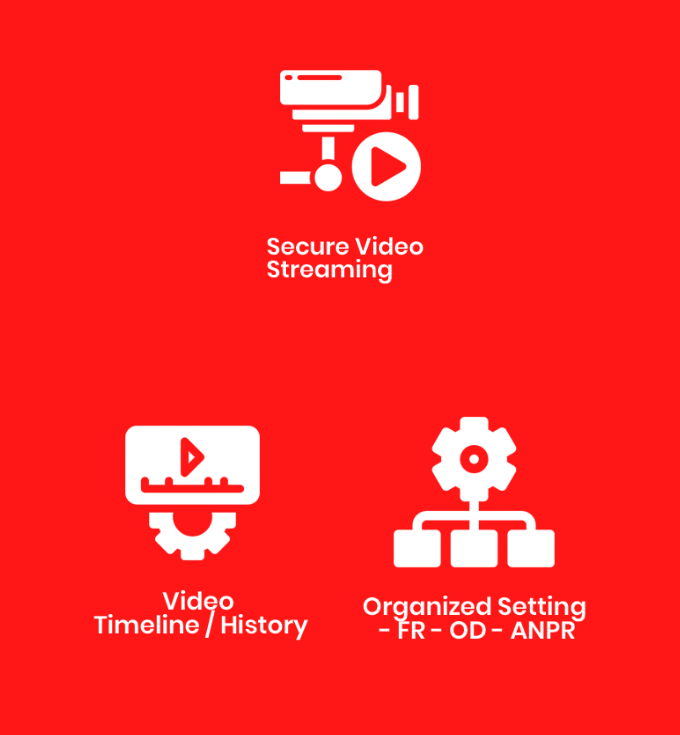 A vendor management system (VMS) is a web-based software platform that helps companies source and manage temporary and long-term placement services, as well as contract and contingent workers.
With Network ACC, Data Center administrators have access to comprehensive monitoring, control, alarm, and reporting capabilities. It enables remote administration of cabinet access, which reduces overhead and improves performance in data centers.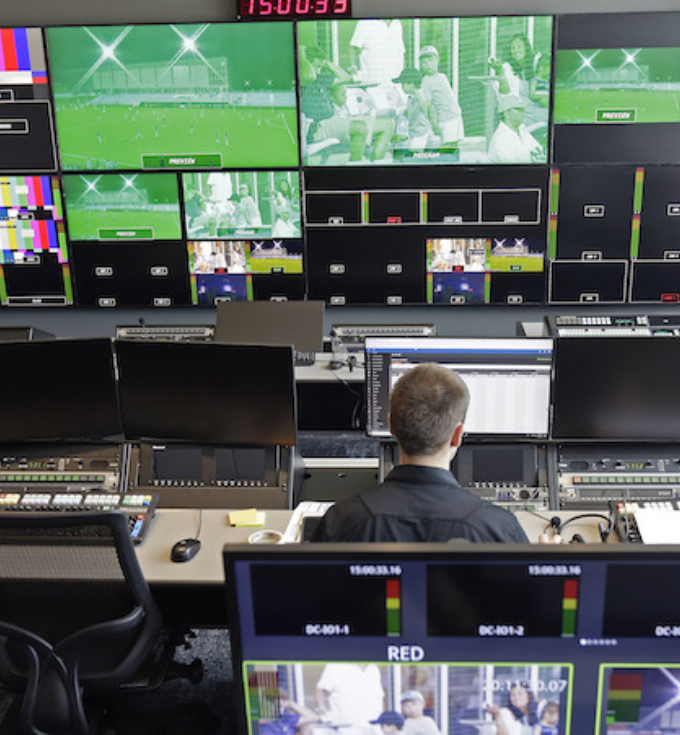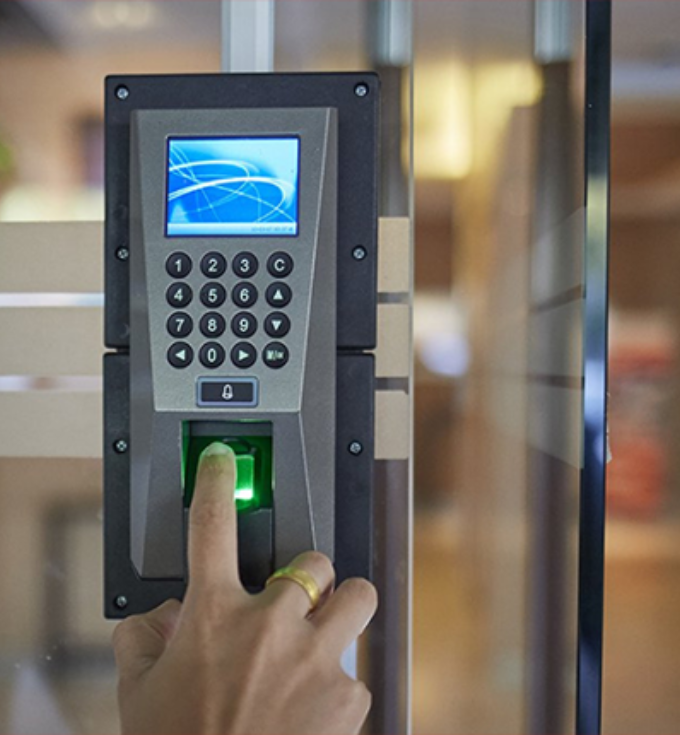 Locks with Electronic Access Control
Locks with access control allow only authorized individuals to enter a building. It records the entrances and exits a person makes while inside the building. The report comprises the timestamps of the various events.
Identification and Authorization using Biometrics (ACC)
ACC provides fingerprint-based automated identity verification and recognition services.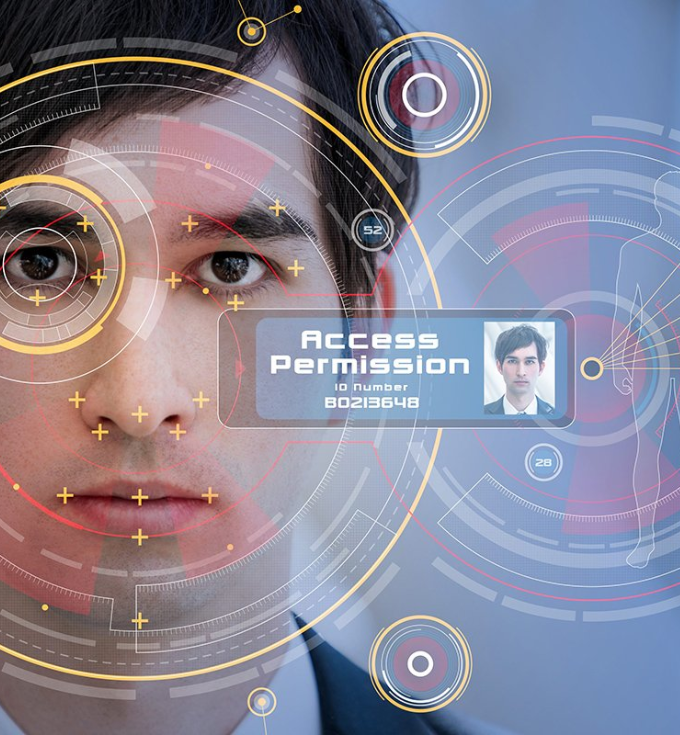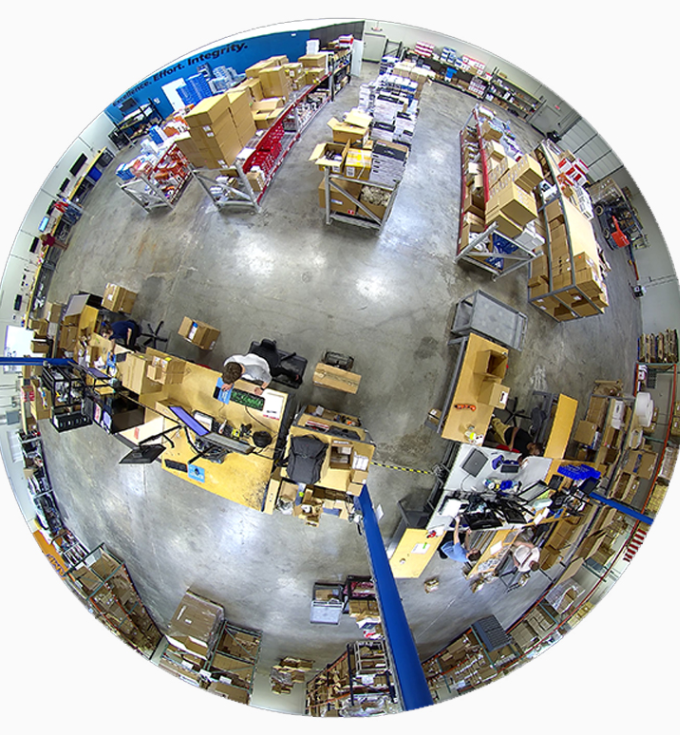 The wide field of view provided by a fisheye camera eliminates blind spots completely. This simple, low-cost option is intended to replace a larger number of expensive cameras.
Highly skilled security specialists, design engineers, and service and maintenance specialists, all of whom have years of experience in the integration of security systems, complement DAB Contractors' top-notch security technology.
Every project we complete is guaranteed to have a happy client, thanks to the cooperation of the DAB Contractors team. We function as a coherent team that collaborates and draws from its experience to enrich the lives of its clients.
The top-notch technology offered by DAB Contractors is backed by security experts, design engineers, and service and maintenance specialists with years of experience.
Technologies DAB Contractors are dedicated to providing you with innovative, cutting-edge technology security systems that are completed on time and within your specified budget.
The leadership team at DAB Contractors wholeheartedly embraces an innovative culture that significantly improves the lives of its clients.
In the past, we have completed CCTV installations for a variety of business sectors in accordance with their requirements. The diversity of these sectors confirms our solid reputation as one of the top CCTV installation businesses in the UAE.
Commercial entrepreneurs can now use CCTV security systems on mobile phones to surveillance their operations. Some of the first consumers of CCTV system providers in the UAE were businesses.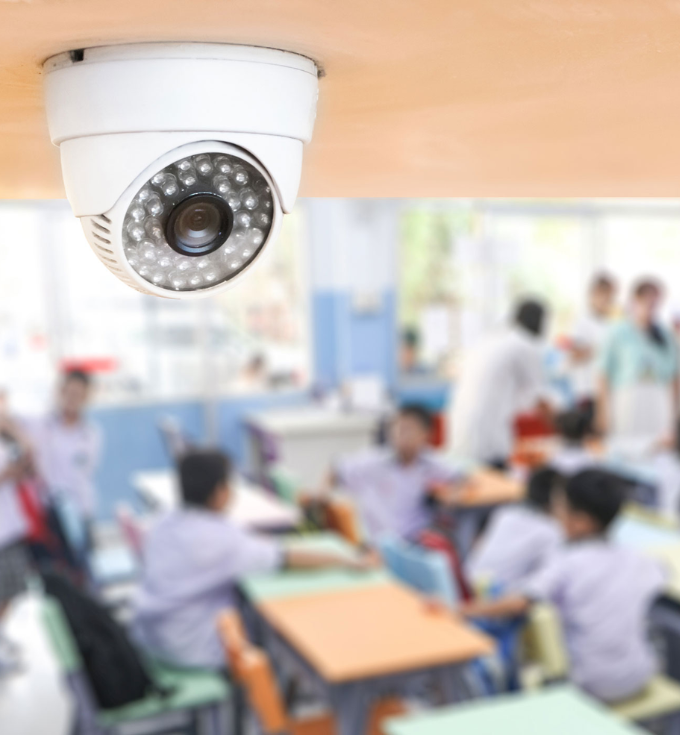 For a reasonable price, we install CCTV in schools and other tertiary education facilities in the UAE. This has evolved into a necessary necessity for them to operate for the security of the area and the protection of the students.
Hotels with effective security systems are more trustworthy and have higher star ratings, which encourages management to prioritize CCTV installations.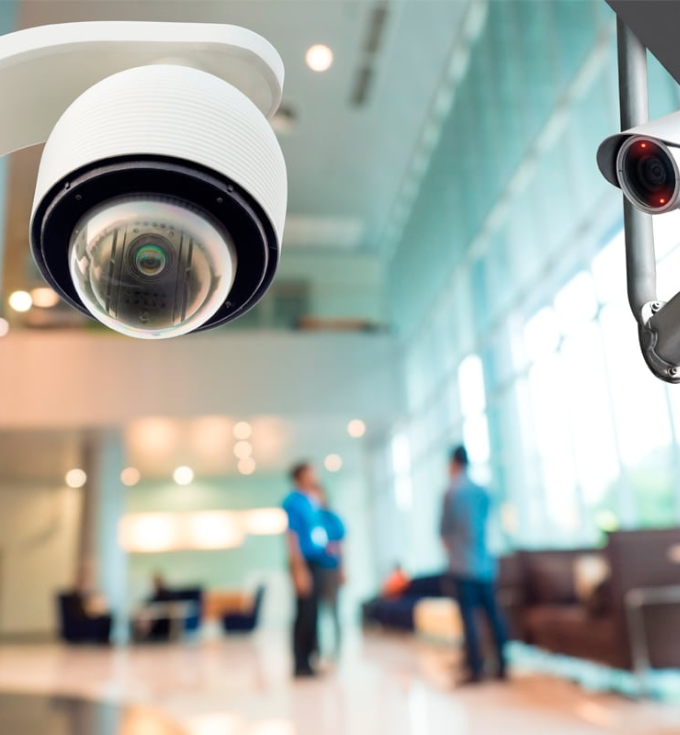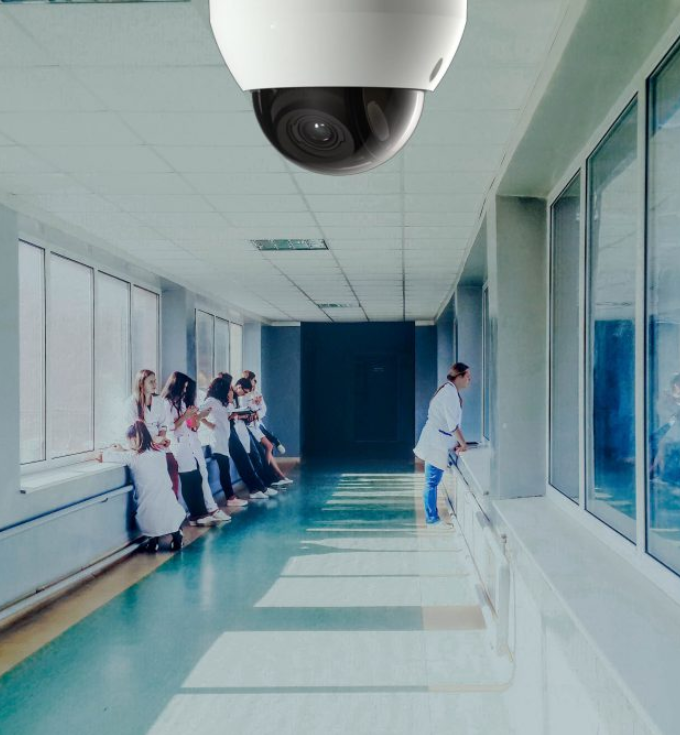 CCTV cameras are useful for monitoring the grounds of medical facilities and enhancing general security. Instead of having a team in each ward, medical professionals can monitor patients remotely from a central control point.
This trend has also been adopted by private dwellings as a risk management strategy for their occupants. CCTV cameras are installed in high-end buildings, and intercom systems are used to buzz in guests.
High-end homes and businesses buzz visitors into the building using intercom systems and CCTV cameras. 
Other Services provided by DAB Contracting