Satellite Dish Installation Services in UAE
Looking for a crystal-clear television experience? Look no further than our expert satellite dish installation service! With our top-of-the-line equipment and experienced technicians, you'll be able to enjoy all your favorite shows and movies without any interruption or signal issues. Plus, our team will work quickly and efficiently to get you set up in no time. Contact us today to schedule your appointment!
We are dedicated to installing television antennas, satellite dishes, TDT, satellite, and intercoms. We are in Dubai, and serve the entire UAE. We are a Satellite Dish installer specializing with more than 20 years of experience. If you have a problem with the image (it pixelates), are missing Channels, and want to see channels from a specific country… Call us.
We are specialized in conflictive areas (Low signal, Obstacles between the antenna and repeater, Valleys, Slopes, Ground floors surrounded by tall buildings, Dark areas, etc.) throughout Dubai, and we have antennas and specialized equipment to solve almost any problem that may have, We install both collective antennas (communities, buildings, hotels, urbanizations) and individual ones (chalets, apartments, bars, houses, flats). Do not hesitate to call us; we will prepare a budget without commitment.
How Much Does It Cost To Install A Satellite Dish?
The price of installing a satellite dish will depend mainly on the type of antenna.
If you want to know how much it costs to install a satellite dish, you can ask for a custom quote to install your antenna.
At DAB Contracting, we are dedicated to providing the best service for private clients, companies, institutions, and farms in different tasks, for example:
DTT installation.
Community antennas.
Removal of old antennas.
Satellite receivers.
Telephony elements.
All kinds of parabolic.
Orientation to any satellite.
Advantages Of Installing A Satellite Dish
We also want to remind you of some of the main advantages of installing a satellite dish:
Improves reception of television signals.

Access to international programming.

Possibility of internet connection via the satellite.
Its main drawback is that for its correct installation, you will need to hire the labor of a specialized professional. Dab Contracting offers personalized quotes for your service request to make your life easier. And the best thing, for you to receive them, you don't need to give any sign. Your quote request is, and always will be, free.
Why Need to Hire Satellite Dish Installer in Dubai?
If you don't understand much about the subject, you will certainly be a little lost when faced with the wide variety of antenna models available on the market. Each one is suitable for a specific purpose, and there is no one better than the internist to guide you when choosing the right model according to your needs. It's not worth buying the wrong antenna if you can consult a professional to make the right choice.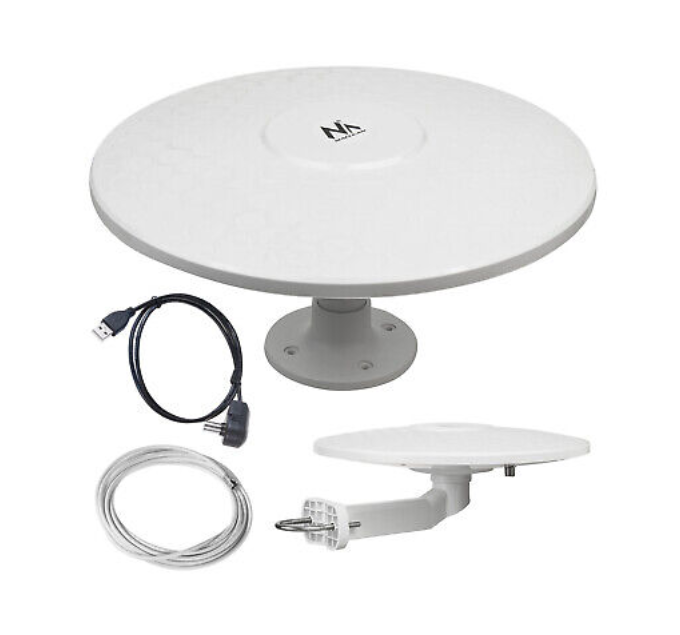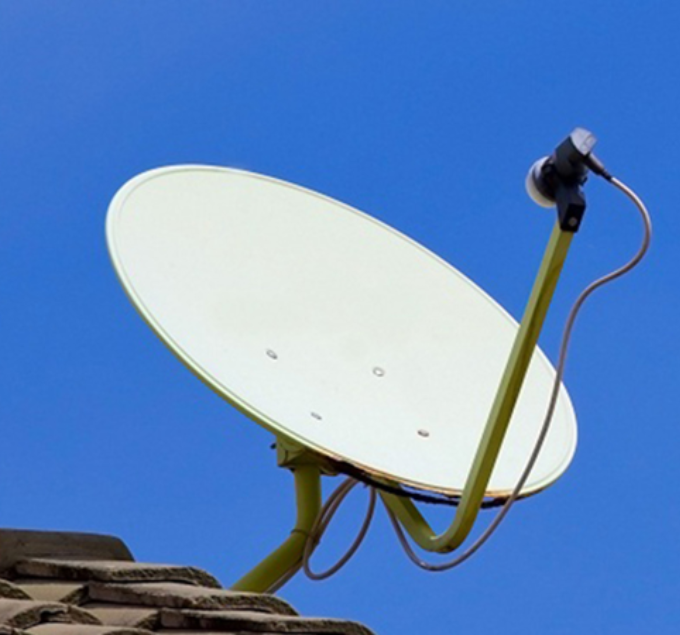 Correct Antenna Placement
Few things can be more unpleasant than television with drizzle or unstable internet. The antenna must be positioned correctly to avoid problems like these, and the antenna operator will know how to do this better than anyone else. He will evaluate the factors that can interfere with the signal capture to determine the perfect positioning for installing the antenna on your property.
Installing an antenna can bring several risks, and if you don't understand the subject, it's not worth putting your life in safety doing this type of work. The internist masters all the techniques necessary to safely, quickly, and efficiently install the antenna. That way, in a short time, you will have an antenna working properly at home without taking risks.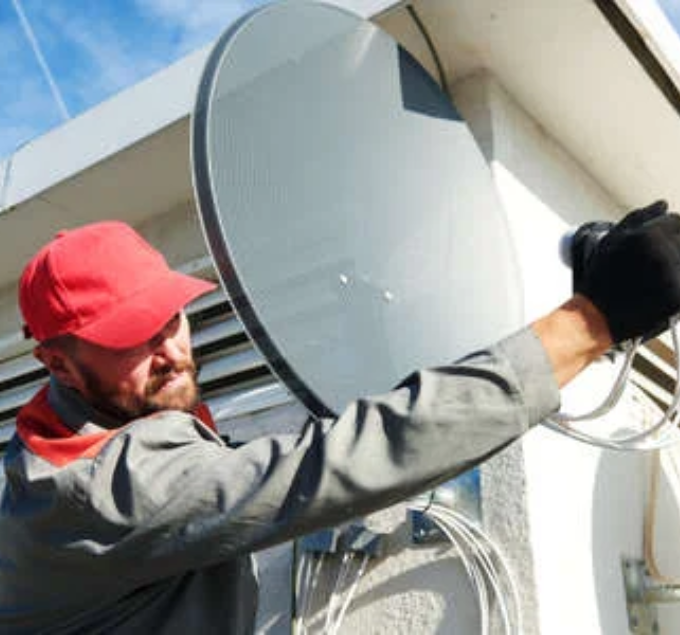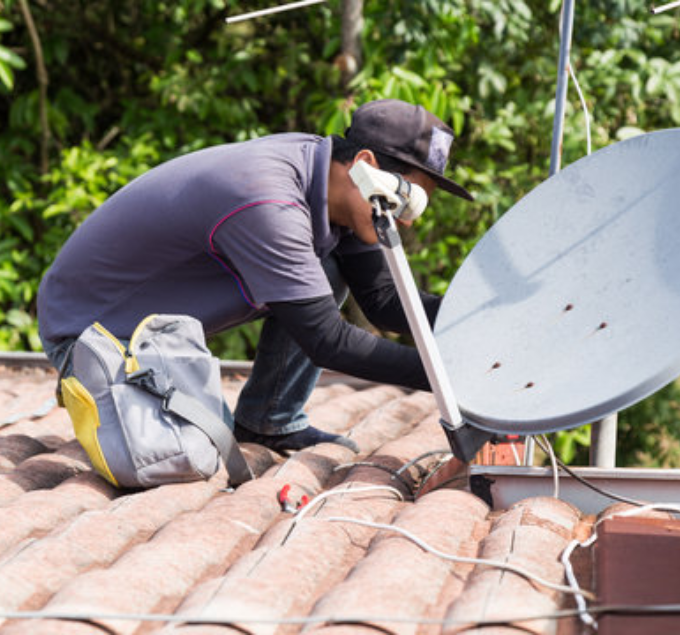 If you try to install an antenna yourself without the necessary knowledge, it can take hours and hours of work and still not achieve a satisfactory result. A professional aerialist will install it in about one to two hours, and you will be assured that the equipment will perform properly.