Are you tired of searching for the term "best plumbing company near me in Dubai"? Then you are at the perfect spot. Because homeowners and businesses in Dubai have trusted DAB Contractors with their plumbing repair and maintenance. We strive to provide professional plumbing services in Dubai and our main focus is customer satisfaction.
Because of our vast experience, our commitment, and the ideal plumbing equipment to solve any problem, we have specialist staff to solve plumbing issues.
We have the necessary experience to make you feel at ease when carrying out any plumbing service.
24x7 Emergency Plumber in Dubai
Our services are 24/7 to provide an excellent service at the moment.
All our plumbing service prices are adjusted to the complexity or simplicity of your problem.
Our Plumbing Service, WorkFlow
Complete the form you will see above and we will call you to inform you without any commitment; we are available 24 hours a day, 365 days a year.

An expert plumber will give you the best price on the market, and if you are satisfied, we will schedule an appointment with a professional to come to your home as soon as possible. If what you need is an urgent plumber, he will come immediately. We give you a one year warranty on everything we do.

The plumber will come to fix the fault. We have an extensive network of plumbers, which allows us to provide comprehensive coverage.
Our Popular Plumbing Services In Dubai
Sewer Cleaning Services In Dubai
DAB Contractors provide top-quality sewer cleaning services to residential and commercial customers in Dubai. No matter the size or scope of the job, we have the experience and expertise to get it done right. Our team uses state-of-the-art equipment to clear out even the toughest clogs quickly and efficiently.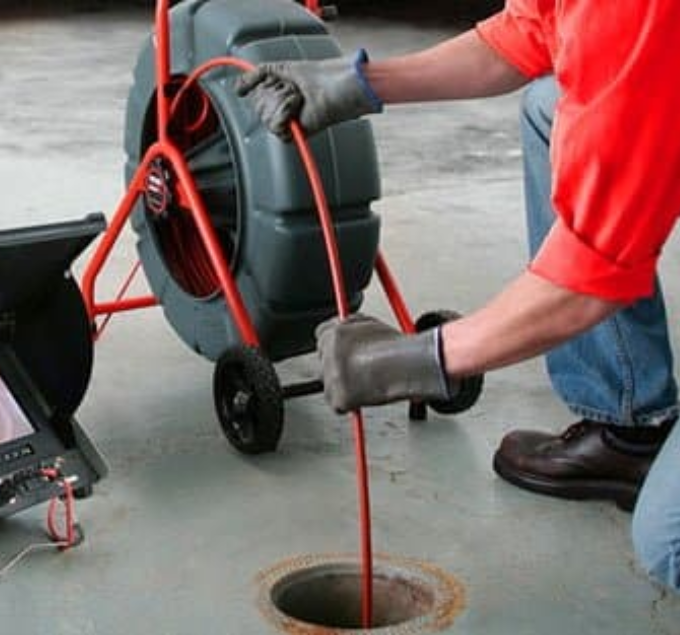 Water Distribution System
The company "DAB Contracting" provides services for the distribution of water pipes in apartments, and private houses, including old houses in Dubai and its surrounding areas.
Installation of Sanitary Equipment
If you need a professional plumber near you to install your sanitary equipment, look no further than our team at DAB Contracting. With years of experience in the plumbing industry, we know how to properly and efficiently install all types of sanitary equipment.
At DAB Contracting, we offer all plumbing repairs 24/7, even in an emergency in Dubai. Whether you have a clogged drain or a leaky pipe, we can fix it quickly and efficiently.