Dar-al-Amal (DAB Contracting), since 2000, is an agency that assists houses, companies, organizations, and other places with home automation services and other Solutions to protect them.
We are a team of young people whose aim is to provide you with the best in Home Automation, CCTV Installation & Maintenance, Central Satellite Dish, Video Intercom System, Biometric Recognition, Computer Network, POS System, and ERP System.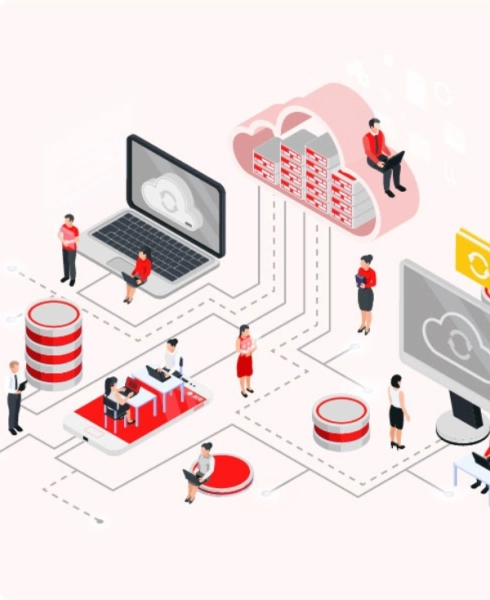 What We're Specialized In:
Fast Response Time Guaranteed
+971 55 736 7070
Let's be more clear and transparent. Most of our clients choose us to serve them upon a great quotation.
Dab Contracting's team installed a 6 camera system in our property. I'm very pleased with the customer service I received when I spoke with Jawad. He was very helpful throughout the process. The installation team did an amazing job. They were very professional and did an exceptional CCTV installation job. I'll definitely recommend them to family and friends.
Aaban
Excellent communication and friendly service. These guys are the best if you need satellite installation in Dubai. They put the antenna on my roof, ran the wire through the living room, and connected the modem. The modem started working immediately.
Aabid
Thank you so much for your advice, guidance, and service. I feel like a new person with this fast internet & home system setup. Jawad was excellent at answering my questions and not making me feel 'dumb' for not knowing about the different systems. I appreciate the prompt response and helpful suggestions for setting up our home network in Dubai.
Aalam
I'm always impressed with their professionalism! Jawad makes an excellent team. Recently our water cooling system broke down. They ordered a new cooling system immediately and installed it. They cleaned up and patched the scratches on the walls. Thank you to Dab's contracting's team for replacing the cooling water system promptly and efficiently.
Aaeedah