Outdoor CCTV Solutions in UAE
Outdoor CCTV systems are a great way to make your house, business, or other building safer. The characteristics and technical parameters of a camera determine its classification. In addition, costs might change depending on the selections made. Due to its exposure to the elements, a camera installed outside must be rugged and reliable. 
Varifocal cameras allow you to change the focal length, angle, and zoom without losing attention, making them ideal for filming in square spaces where a "dead zone" would normally occur with a fixed lens camera.
When it comes to installing outdoor CCTV cameras in the United Arab Emirates, we are the go-to pros for cafes, restaurants, and other food outlets. We can set up both IP and analog CCTV cameras, depending on your needs. This allows for both remote viewing on mobile devices and long-term recording storage.
The simplest security camera setups are those that you will be monitoring yourself (as opposed to professionally monitored security systems).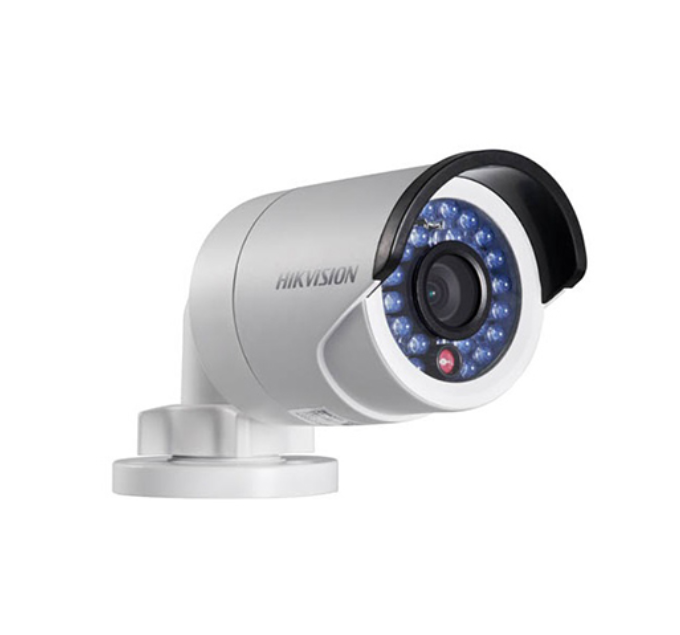 Using network cameras, you are able to remotely monitor your property, whether it be outside of your house or your place of business.
3. High Definition Cameras
Due to their greater resolution, high-definition cameras are often exclusively utilized in areas with a high level of security, such as banks and casinos. Maintaining strict security and the highest level of safety requires obtaining clear photographs of everyone who enters and exits the premises. Due to the outstanding quality of the images recorded by these cameras, you can zoom in for better clarity and confidently use the film in court.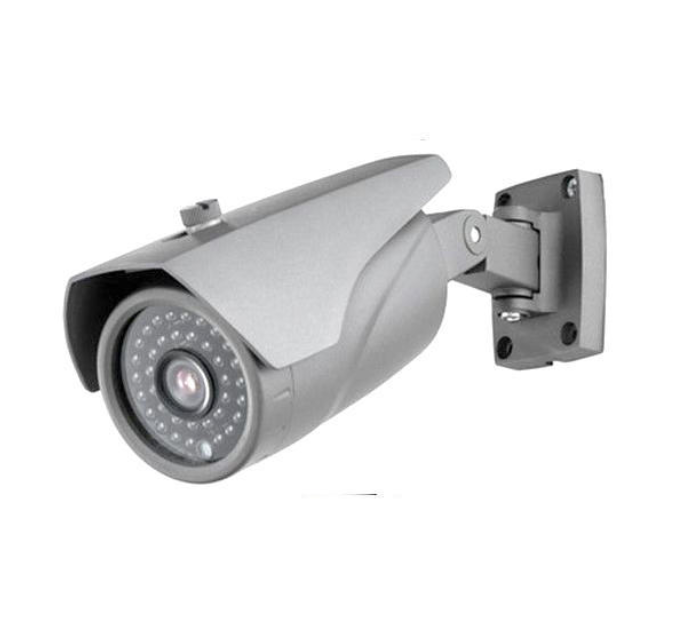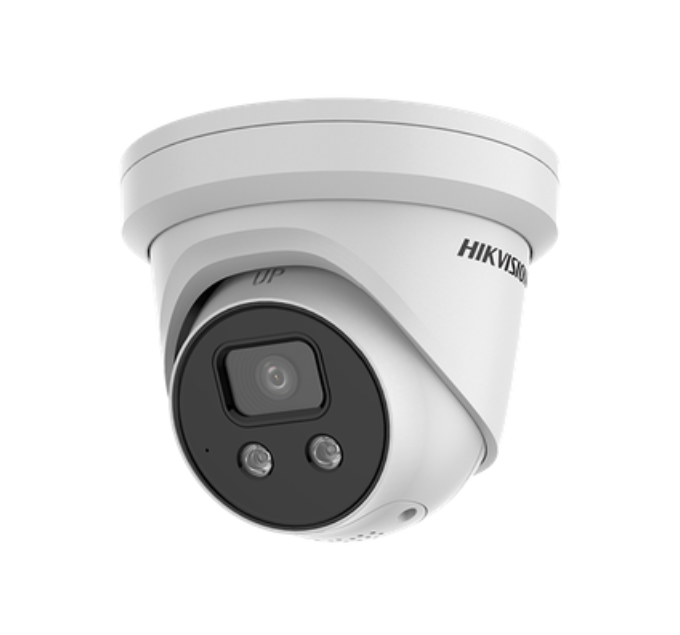 4. Dark Fighter Technology Cameras
Even in very low-light conditions, these cameras are capable of capturing color images. Dark fighter technology has several applications, and it functions very well both during the day and the night. Their 1/2.5″ CMOS progressive scan sensors record high-quality images at night without the need for an extra light source, making them the perfect security surveillance cameras for usage at night.
The DAB Contracting has been providing outdoor CCTV solutions in Abu UAE, Umm ul Quwain, Sharjah, Ajman, and UAE with high-quality Surveillance Systems. 
We are well-equipped and experienced to conduct a comprehensive inspection of your scenario on your behalf, ensuring that your outdoors remains fully regulated, compliant, and secure.
Because we are the most reliable provider of outdoor CCTV systems in the United Arab Emirates, we make ourselves readily available at all times for our customers.
ANPR and LPR cameras are deployed to capture information regarding license plates. They offer a clear and efficient solution for a variety of businesses, including parking, tolling, and hotel overstay management. Automatic Number Plate Recognition (LPR) cameras and similar technology help gather a plethora of data in a high-traffic area, which is essential for the security of any facility.
6. Internal and External Dome Camera
The dome camera is now commonly utilized for surveillance and security applications. As an effective design element, the camera's form makes it hard for spectators to determine which direction the camera is pointing, thereby inhibiting criminals by creating an air of uncertainty.
Bullet cameras are well-suited for use in the vast outdoors because of their elongated, cylindrical shape. Especially effective in circumstances when long-distance vision is crucial. The cameras are shielded from debris and other environmental threats by housings that are waterproof. Also, these cameras are equipped with either fixed or varifocal lenses and a mounting bracket, allowing for installation in a range of settings.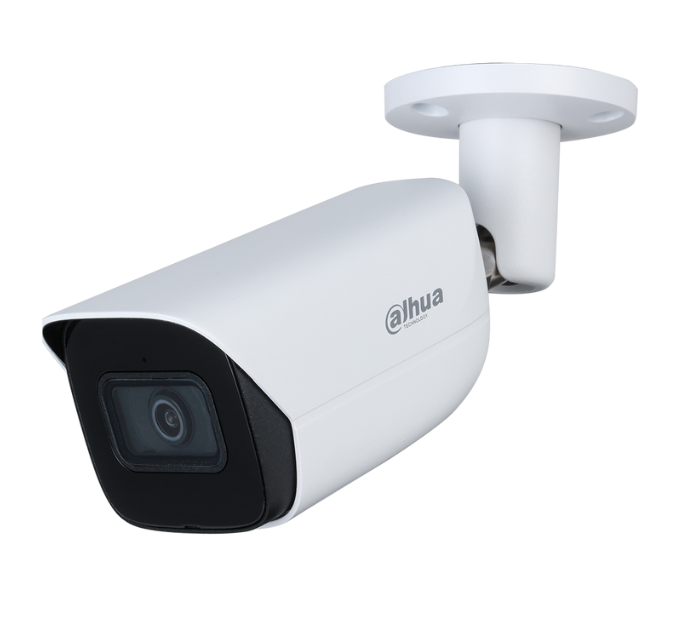 C-mount cameras with interchangeable lenses are especially handy since they can be easily altered to fit the requirements of a wide variety of activities. Standard CCTV lenses can only cover distances of 35 to 40 feet. However, a C-mount camera with the appropriate lenses can cover distances considerably beyond that.
Due to their very sensitive imaging processors, these cameras can work in both well-lit and low-light environments and record good video pictures even in full darkness. This makes these cameras superior to infrared (IR) cameras for outdoor surveillance applications.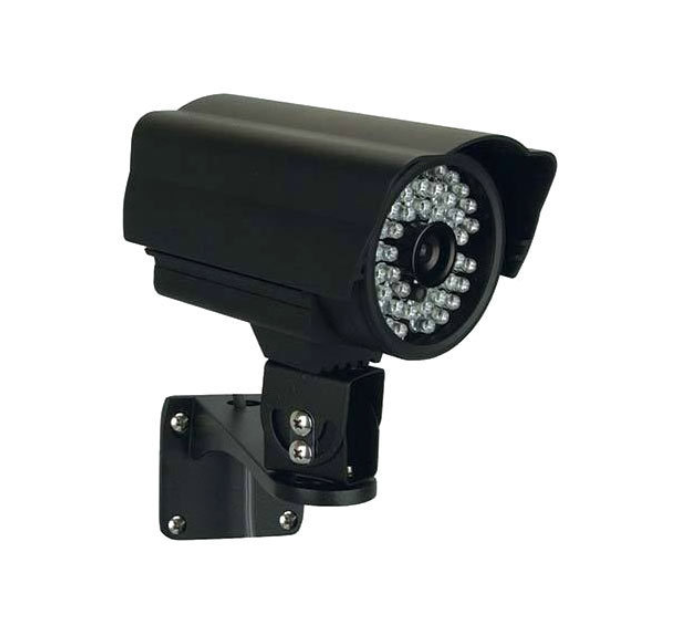 Our only knowledge is our commitment to safety and dependability. We are developing internal standards and professional guidelines for the rollout of outdoor CCTV camera services in the UAE. 
Our educated personnel are able to install and manage security cameras with complicated requirements. These cameras communicate images through the Internet, allowing CCTV footage to be efficiently viewed. We are equipped with cutting-edge tools and technology to give Advantages of CCTV installation services that exceed expectations. 
10. PTZ Pan Tilt & Zoom Camera
The term "pan, tilt, and zoom" refers to the capabilities of PTZ cameras, which enable the location of the camera to be altered in all three dimensions. These cameras are employed in locations where there is both the presence of a security guard as well as an expert in surveillance who is actively monitoring the area.
You may set these cameras secretly, and they will provide you with high-quality film in the event of damage or theft. It is recommended to use concealed CCTV cameras since criminals have a lower chance of seeing them and, as a result, have a lower likelihood of damaging them.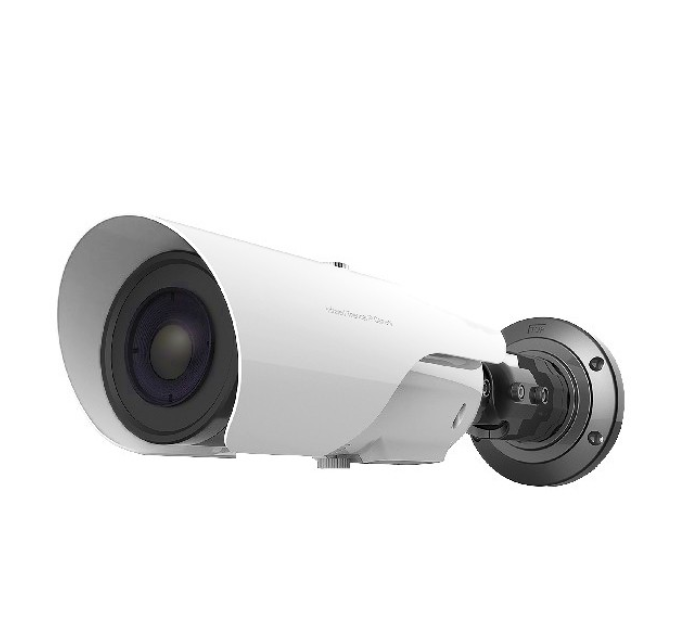 12. Thermal Image Cameras/Infrared Cameras
It is possible to get high-quality photographs at any time of the day or night, making it a great tool for monitoring key infrastructures such as airports, seaports, and bridges. A ring of very small LEDs is placed around the lens of an infrared camera. This helps the camera identify moving things even when it is completely dark. The range of thermal imaging cameras may extend up to a maximum of 300 meters!