Time and Attendance Door Access
Start optimizing your company with just one step through Time and Attendance Control.
This is not some pyramid scheme or magical ritual. It is a simple step that only the intelligent dare to take: one that will completely change your life and that of your company.
You will begin to improve times and productivity, and of course, you will see economic benefits.
We believe that there are certain criteria you must fulfill to have an efficient Time Attendance program. These are:
Easy of use

Hardware Independence

Integration with other systems

Clear reports and dashboard
Make access easy and convenient with a variety of options. Get complete control over who has access to your property using door access devices from Hikvision and Dahua. These devices have a simple and straightforward interface. It's easy to keep track of everything, who accessed what area, when, and so on. This makes managing security much easier and less time-consuming than other methods.
Door Access Types We Offer
Below we present the 3 types of Door Access or personnel entry control.
Personnel access control by card
With this method, each collaborator receives a card that must be presented at the time of arrival and departure at the company. In addition, this type of personal access control is requested in some areas of the company to access them.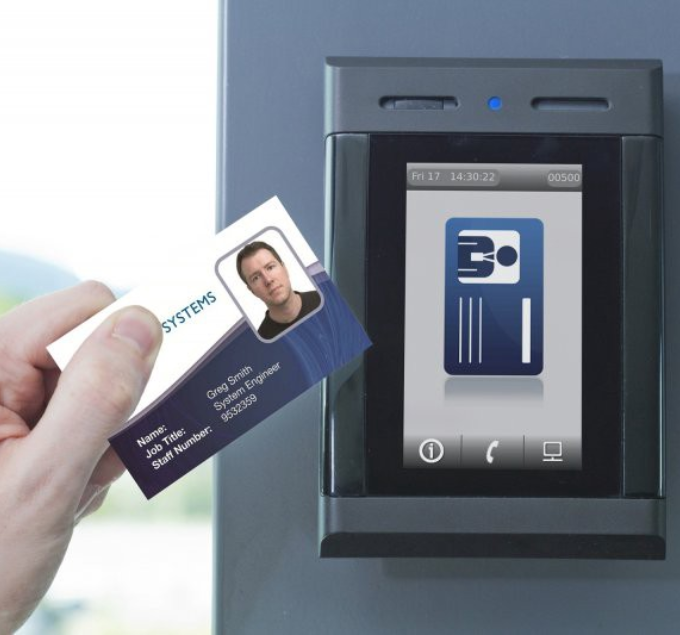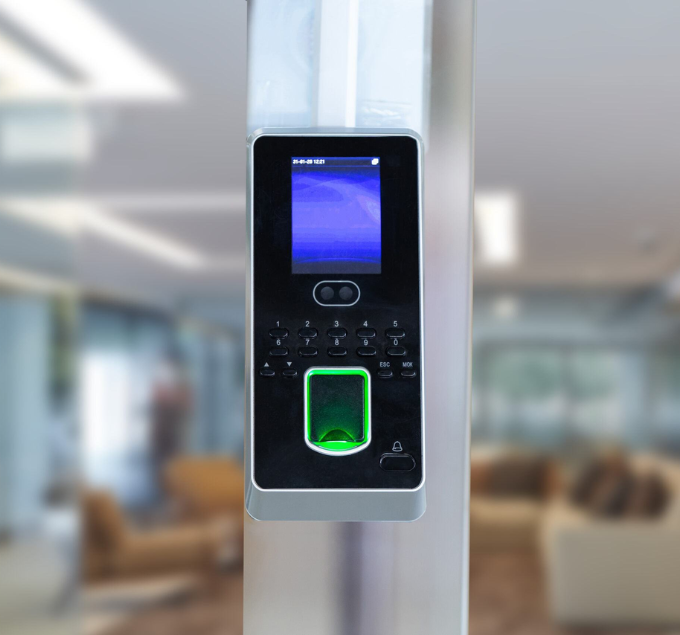 Personal entry control with fingerprint
The fingerprint is a very popular tool for biometric access control. Its operation is very simple.
Personnel access control with facial recognition
Facial recognition locates and records the human face in an image or video. Its operation is based on storing the image of a said face as a mathematical code.
DAB Contracting, a fast-growing Tech company, provides the best biometric solution in the United Arab Emirates. We provide time attendance and door access solutions for homes, businesses, and companies. DAB Contracting offers end-to-end solutions in Identification, Biometrics, Security, and Tracking in the entire UAE, mainly in Dubai, Sharjah, and Ajman.
In Access Control and time attendance Systems, we have a wide catalog of access control for doors; if you have any questions or are undecided, you can send us a WhatsApp, email, or phone call to help you. Rest assured that we will solve your doubts.
Other Services provided by DAB Contracting