CCTV Installation in Ras Al Khaimah
In today's world, security is a top priority for both individuals and businesses. CCTV (closed-circuit television) cameras have become an increasingly popular security measure due to their ability to provide continuous surveillance and determine criminal activity. It not only improves the employees' productivity but also enables the system to keep a close watch on the activities that are going on.
If you're looking for CCTV installation services in Ras al Khaimah, look no further than our team of expert technicians. We offer professional CCTV installation services for homes, offices, and businesses throughout the region. Our advanced technology and top-quality equipment ensure that your property is protected around the clock. 
Contact us today to learn more about how we can help you increase the security of your property with our CCTV installation services.
Why You Need CCTV Installation Service
CCTV installation in Ras al Khaimah is important for several reasons:
Crime prevention: CCTV cameras can help deter criminal activity by providing a visible surveillance presence. Criminals are less likely to target a property that has cameras in place.
Safety and security: CCTV cameras can be used to monitor areas of a property that may pose safety risks, such as parking lots or entrances and exits. They can also help identify potential security threats and vulnerabilities.
Peace of mind: Knowing that your property is being monitored by CCTV cameras can provide peace of mind, whether you are a homeowner or a business owner. You can rest assured that your property is protected even when you are not there.

Evidence collection: 

In the event that a crime does occur, CCTV footage can provide valuable evidence for police investigations and court proceedings.

Employee monitoring: 

CCTV cameras can help employers monitor employee behavior and productivity, ensuring that company policies are being followed.
Home security with DAB Contracting
DAB Contractors' primary mission is to offer residential security solutions and business support services. It is now possible for you to take a deep breath of relief while you are away from home for work or vacation because it enables the systems to monitor the activities in your home via mobile devices, tablet computers, and desktop computers from any location in the world.
Choose the Right Location
Along with the two factors already mentioned, you must also pay attention to where the cameras will be placed. It would be a good idea to position them in specific corners, as this would give you a comprehensive view of the installation's area once it is done.
You could also install them in the areas of your home where your most valuable possessions are kept. In addition to these things, you need to make sure that the outside grounds of the location where you are installing the CCTV system, whether it is your home or your place of business, are adequately covered by the cameras.
These are some aspects of the CCTV installation process in Ras Al Khaimah that you need to consider before moving forward with the project.
Cameras are an essential component of a CCTV surveillance system, so selecting one requires special care. When choosing a camera, it is important to consider various aspects, such as the appropriate size and design.
In addition, you need to ensure that the camera you choose will not be easily spotted by guests there. For instance, a bullet or box CCTV can easily intimidate guests visiting your home. If this is the case, you can purchase a camera in the shape of a dome that blends in with the ceiling. This would protect the confidentiality and privacy of your home.
Professional CCTV Installation service in Ras Al Khaimah
There are numerous advantages to installing a CCTV system, whether at work or home. Your premises will be a much safer place to be as a result of the excellent activity monitors that CCTV systems provide. However, before you install a CCTV system on your premises, there are a few things you need to take into consideration, such as the right camera or the correct location.
When you decide to go with CCTV installation and repair services in Ras Al Khaimah, several considerations and steps must be taken before you make your final decision. Let's take a look at these now.
CCTVs can be found in various forms and configurations, each offering a distinct set of capabilities. Additionally, the requirements differ depending on the context of the question. For instance, if you want to install CCTV surveillance at your home, the cameras and recorders can be set up in a manner that is distinct from how they would need to be to fulfill the requirements of a school.
The first thing you should do is determine the level of security you need. Check to see if, for instance, you require both audio and video recording facilities or if you could get by with just video alone. If you need both, then all your peripherals, including cameras, recorders, and other devices, need to be connected appropriately.
Therefore, it is essential to evaluate your requirements carefully; alternatively, you can get in touch with reputable service providers in Ras Al Khaimah who specialize in CCTV Installation in Ras Al Khaimah; these professionals can devise an appropriate plan for installing a surveillance system in your establishment.
Do you have any Question?
We are always here to reply to our beloved customers. If you have any questions, always feel free to reach out to us. Contact us for more information.
Types of CCTV Cameras and Recorders in Ras Al Khaimah
CCTV cameras are an excellent investment for your home's overall safety. The best part is that they are available in various models, each with unique features to fulfill your specific needs. Both the cameras used for CCTV and the recording devices used by these cameras come in a wide variety of flavors on the market today.
Let's take a cursory look at them.
CCTV cameras with pan/tilt/zoom capabilities, also known as PTZ cameras, are the best option for situations where the camera must be positioned and zoomed to a particular area of interest.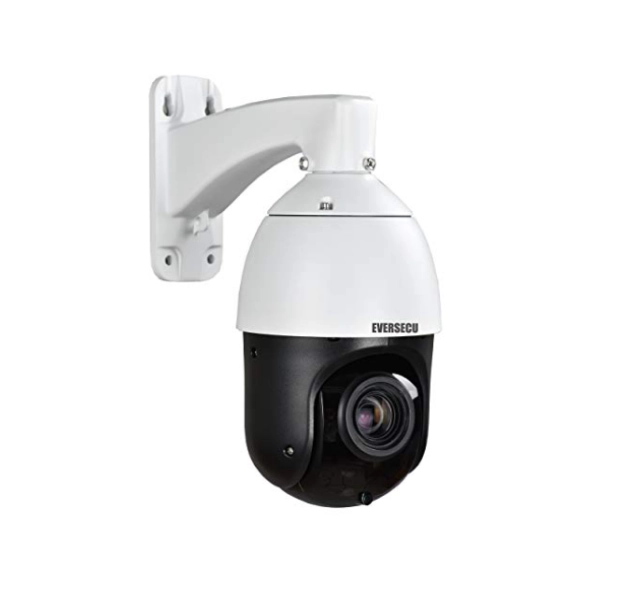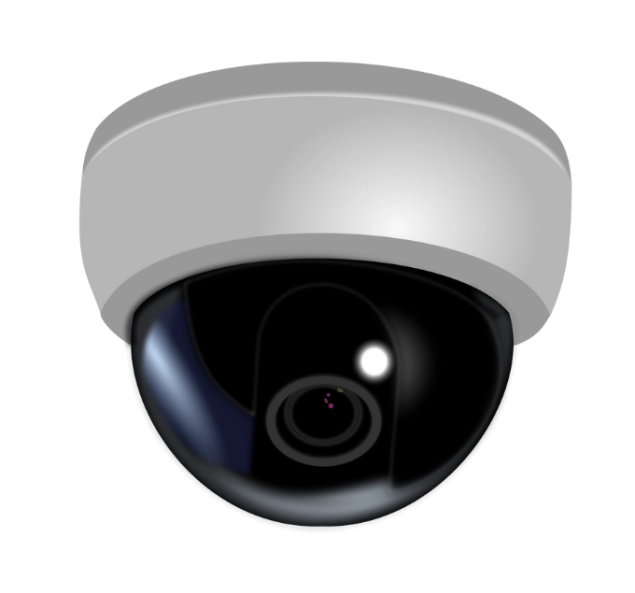 The dome-like design of dome CCTV cameras is where the term "dome camera" originates. These cameras have a fixed dome design and contain various functions and features.
IP Fisheye cameras are relatively newer, with a 360-degree omnidirectional surveillance range, and come with features such as a fisheye lens and various other viewing options. In addition, these cameras have a relatively wide field of view.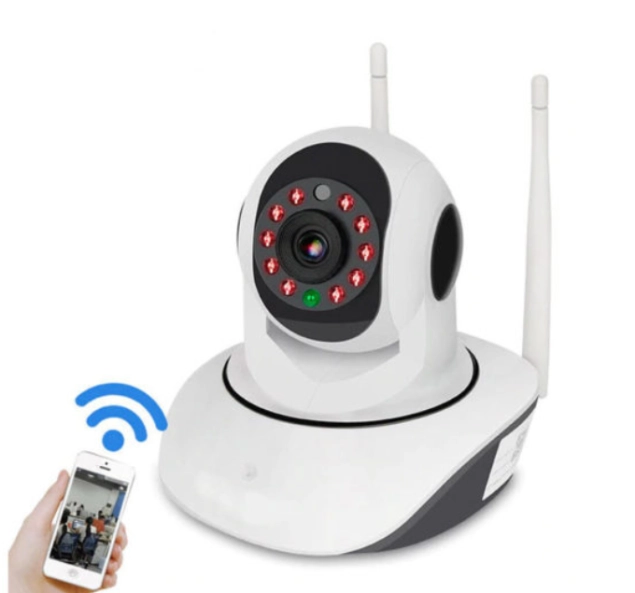 There are many different scenarios in which wireless CCTV cameras could be helpful. To begin monitoring your wireless CCTV camera, connect it wirelessly to your router and launch a web browser. These cameras are available in various shapes, including domes and other well-known models.
Compared to most other models, the installation process for bullet IP cameras is relatively simple. With analog bullet cameras, a wide variety of configurations are possible, allowing them to meet the needs of virtually any application.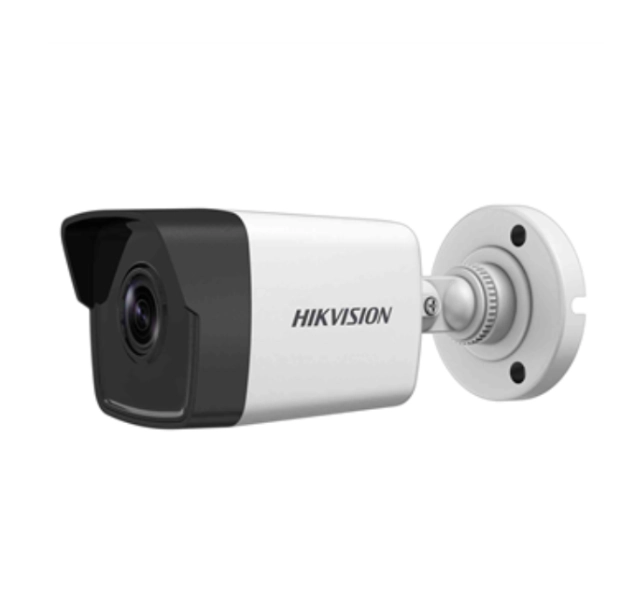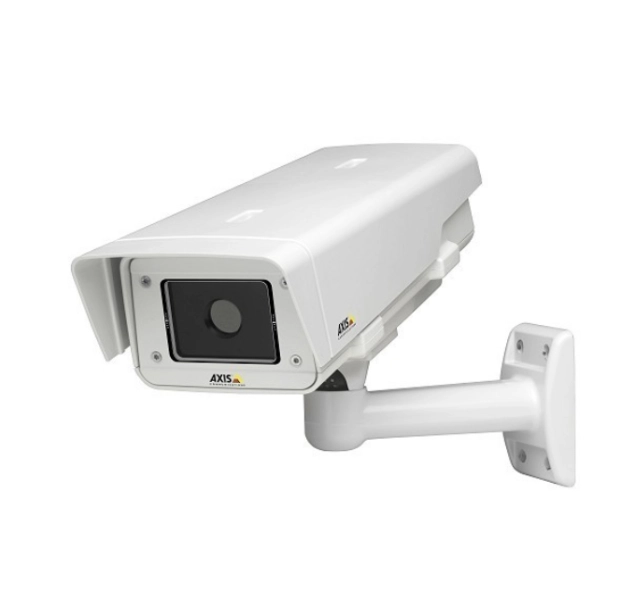 A box camera is ideal for large corporations and other organizations because of its cutting-edge technology.
Network video recorders, also known as NVRs, are devices that can digitally record videos taken directly from a computer network.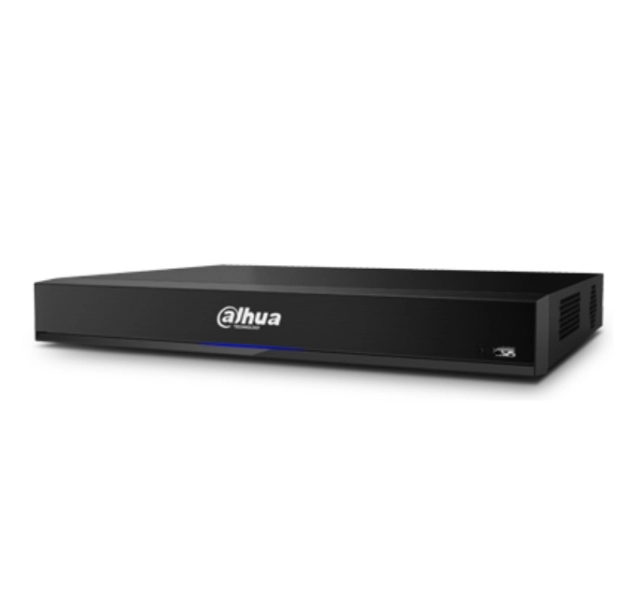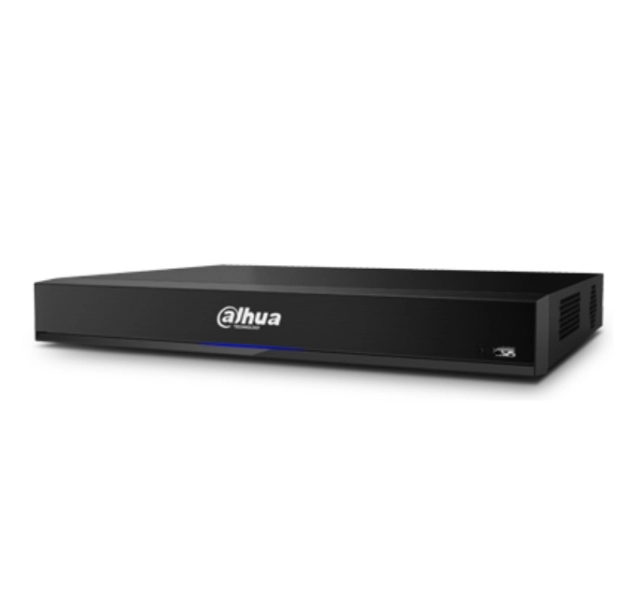 Recording videos in digital format can also be accomplished using digital video recorders. On the other hand, the input for these recorders comes from a device that captures video.
Video management servers act in primary data management. It does this by dividing the bandwidth among the various components of the CCTV system so its performance can be maximized.
Why Choose DAB Contractors?
DAB Contractors possess the knowledge and experience necessary to take security surveillance to a much higher level of sophistication. With the help of our in-depth analysis, we can better understand the client's requirements, making it much simpler to design an impeccable system for your company or home. Because of our efforts to provide solutions using the appropriate kinds of products, we have gained a strong reputation in the field of CCTV installation in Ras Al Khaimah.
Other Services provided by DAB Contracting